Nano cleaning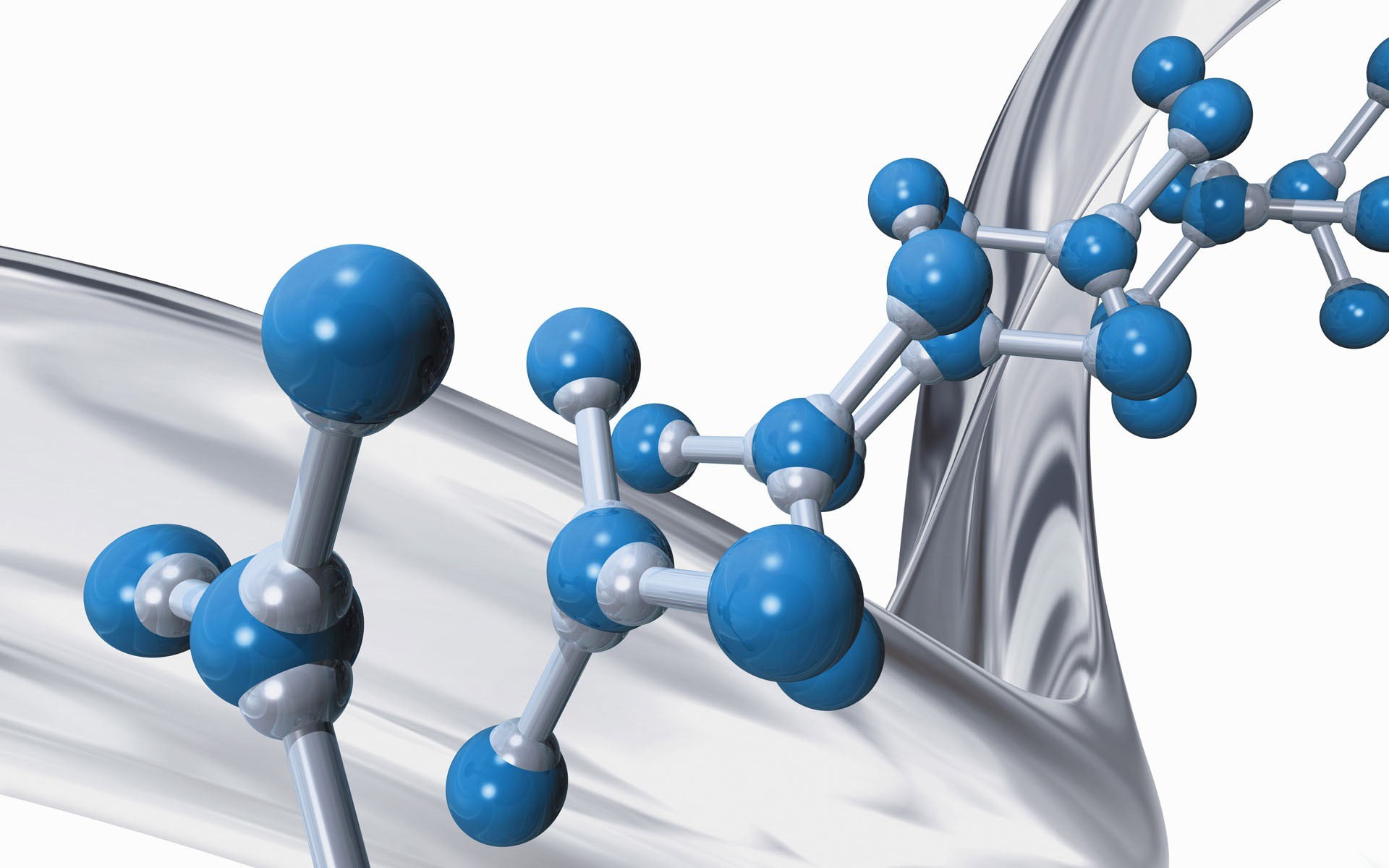 NANO cleaning technology creates a chance to clean and protect any type of surface with high quality using layer even if there is such thin kind of dirt like human hair. That technology doesn`t allow any penetration into surface of liquid ( water , tea, coffee and etc.),dirt ,gyps and also deducts slip of the surface. Due to layer ultra is small it creates for surface to "breathe" .

Small NANO parts get united with surface and cleaned by mechanical way and gives guarantee on sustainability, stick and brightness for a long time.
We can use this technology for:
marble and granite surfaces;

glass surfaces;

wood surfaces;

ceramic surfaces;

textile,leather and carpet surfaces;

steel,iron,chrome and nickel surfaces;

plastic surfaces;

aglai stones surfaces.
It is important to use more natural products for improvement a quality of NANO technology because it is used for fundamental cleaning. The products used by Clean Pak LLC are supplied by European Ecological Certification and also they are used without harming neither for humans nor animals.